Scraping proxiesForget getting blocked with the fastest SEO proxy service on the market.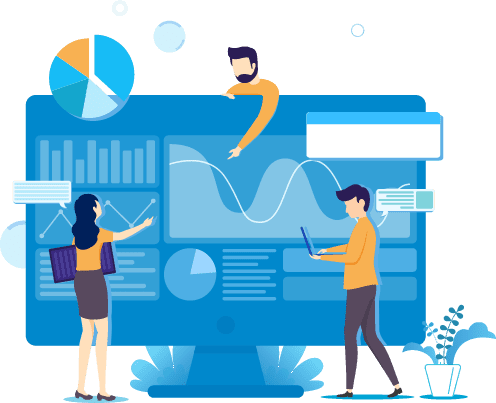 ---
Proxies for Ad Verification
Do you need a robust proxy solution to check ads on many apps and websites or entire ad networks? Want
to verify and test your ad localization or customer tracking? Are you optimizing CPA for your clients?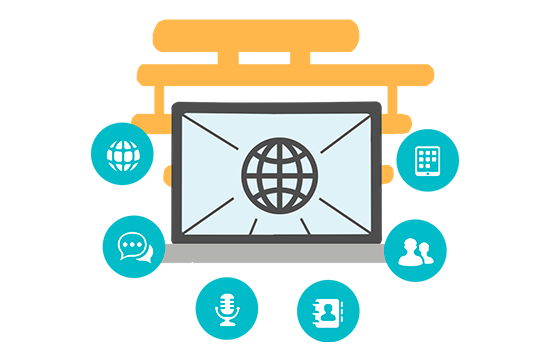 Get Data for SEO with proxies
Use real desktop and mobile IP addresses from any country or major city in the world to run your ad verification quickly, smoothly, and at scale. Our anonymous residential proxies are the highest quality solution for any ad verification software
Proxy Network for Ad Verification Companies
Running an ad network is extremely difficult. You need intricate solutions to test ads and verify ad placements constantly
For one, having a global reach on mobile devices requires you to test ad localization in multiplecountries. On top of that, ad verification companies need to avoid any IP blocks that might come up on servers runningad fraud or not displaying ads properly.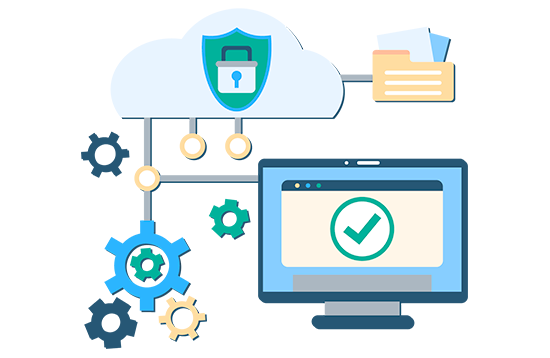 If you want to access any platform, localize your IP for any country in the world and verify, test, optimize entire ad networks, use real residential proxies – IP addresses of desktop and mobile devices.
With Smartproxy, you can achieve the highest connection success rate thanks to our trusted IP addresses. Scale ad verification to new heights with Superproxy.shop proxies in yourroster.
Our proxy network lets you target any of 195+ locationsin the world and is completely compatible with anymodern software. Create easy to manage proxy userprofiles for every project to get easy tracking.
Let your tech team use proxies without any hasslethanks to our own proxy API.
Still not sure? Test our solution with a 3-day moneyback guarantee and discover the full value ofSmartproxy.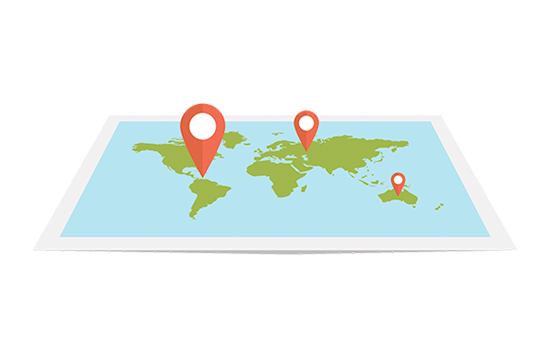 ---
Our proxies are utilized for
Ad Verification

Data collection

Cyber security

Travel fare
Link testing

Brand protection

Price comparison

SEO

Parsing
Collect data from webpages or social networks.

Facebook/Instagram
Easy verification, no bans.

Brand Safety
Track your brand's mentions completely anonymously.

Marketing
Do price research for different regions and countries.

SEO
Watch your competitors anonymously.

Ads/Listings
Check how other users see your ads or listings.