Scraping proxiesForget getting blocked with the fastest SEO proxy service on the market.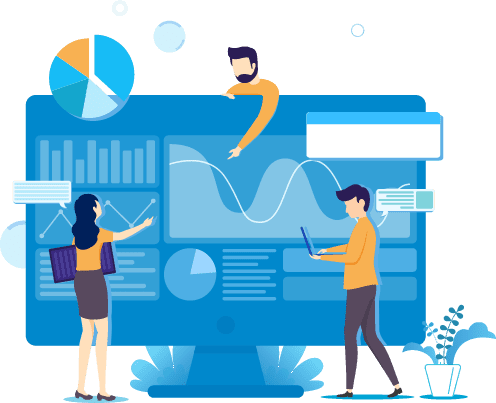 ---
Use only Super Proxy for Instagram
Create and manage multiple Instagram accounts with highest quality residential IP addresses of real devices in US, EU and other locations. Stay undetected and create an unlimited number of Instagram accounts.
Every proxy in our network is unique. This is why you can create Instagram accounts and automatically manage Instagram multiple accounts. Choose sticky sessions to use the same IP for longer or rotate IPs in a location for mass actions.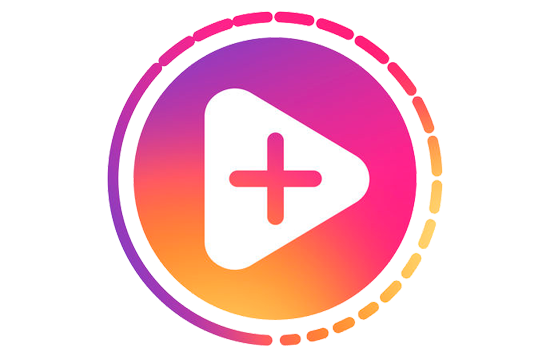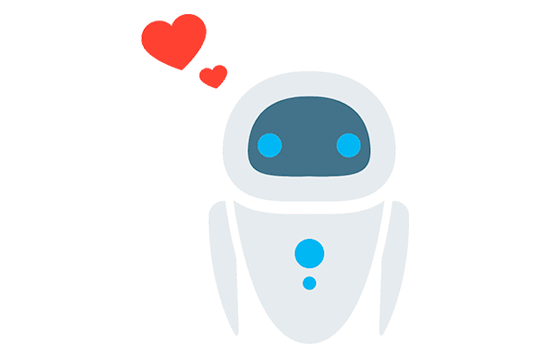 Be smart about automating
Instagram with a bot
Start off with good emails and let your accounts age for a week before posting. Post small numbers of posts in the beginning, then increase gradually.
Don't let your Instagram bot get out of control, because if you make too many actions per day Instagram will block or ban your accounts. Not even Instagram proxies can help with that..
Get an Instagram proxy in any country
Stop worrying about your account getting banned by Instagram and use our advanced residential proxy network. You can use all our IPs or choose any country to target, including US and UK. Location targeting lets your Instagram accounts get followers in any country.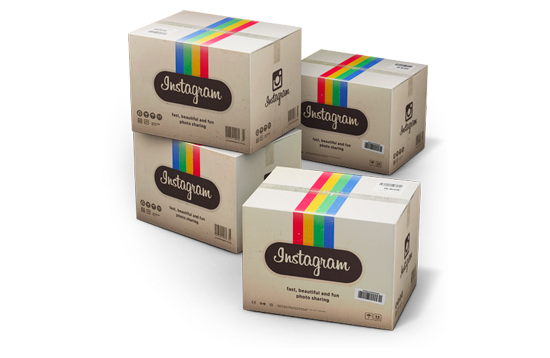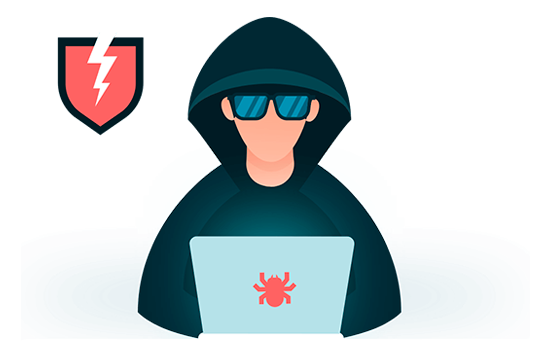 Don't use free instagram proxies
Free Instagram proxies are traps to get your account data. Hackers and frauds set up free public proxies for Instagram and steal accounts, data and passwords. Never use free proxies and stay safe.
Customer Support
Experienced technical support with an average response time of 5 minutes. Email us at any time.
---
Our proxies are utilized for
Ad Verification

Data collection

Cyber security

Travel fare
Link testing

Brand protection

Price comparison

SEO

Parsing
Collect data from webpages or social networks.

Facebook/Instagram
Easy verification, no bans.

Brand Safety
Track your brand's mentions completely anonymously.

Marketing
Do price research for different regions and countries.

SEO
Watch your competitors anonymously.

Ads/Listings
Check how other users see your ads or listings.