---
Faster data intelligence with SuperProxy.shop
Collect data for research and scale your business with unlimited connections and threads for your favorite script or application.
Our proxies are the highest quality proxies for any data mining operation. Every IP in our pool is a unique mobile or desktop device, so you can connect to your target data source as many times as you need.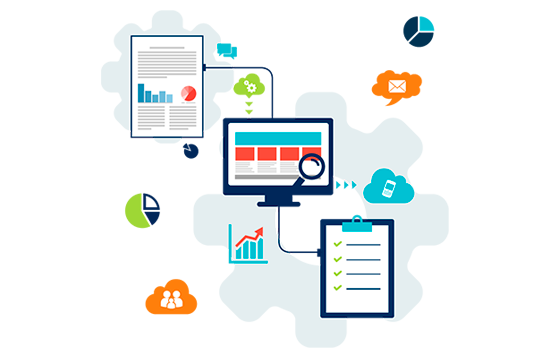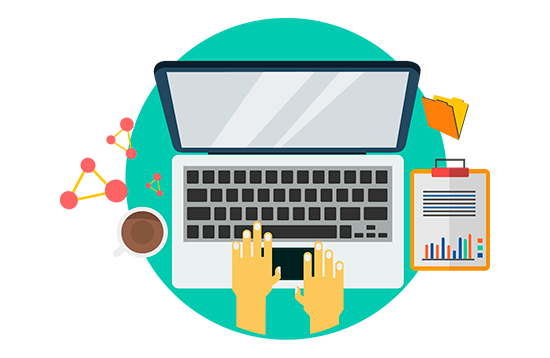 Get Data for SEO with proxies
Our residential proxy network is twice as fast as the SEO proxy industry average. Need to connect many times to Google, Yandex or other search engines? Don't sweat, perform rank tracking, crawling and competitor analysis with our proxies at ease.
Take Market Research to the Next Level with SuperProxy IPs
if you are pushing too many requests in a short time frame from a single IP adress? you target website can easily trace and block you or provide misleading information.
To limit the chances of getting blocked or cloaked you should avoid scraping the same website with a single IP adress and use the SuperProxy network to scale your operations.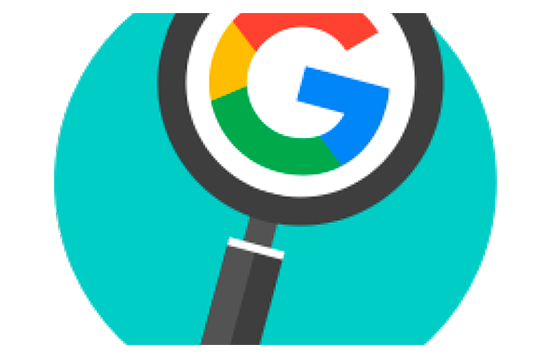 ---
Our proxies are utilized for
Ad Verification

Data collection

Cyber security

Travel fare
Link testing

Brand protection

Price comparison

SEO

Parsing
Collect data from webpages or social networks.

Facebook/Instagram
Easy verification, no bans.

Brand Safety
Track your brand's mentions completely anonymously.

Marketing
Do price research for different regions and countries.

SEO
Watch your competitors anonymously.

Ads/Listings
Check how other users see your ads or listings.
Need custom approach?
Please fill out the form and we will get back to you.
Professional
4 ports
Unlimited proxies
10 IP whitelist
All geos
Account manager
Basic
1 port
Unlimited proxies
1 IP whitelist
All geos
Personal
Custom solution for your business
Account manager
Get proxies now. You're 100% safe!
---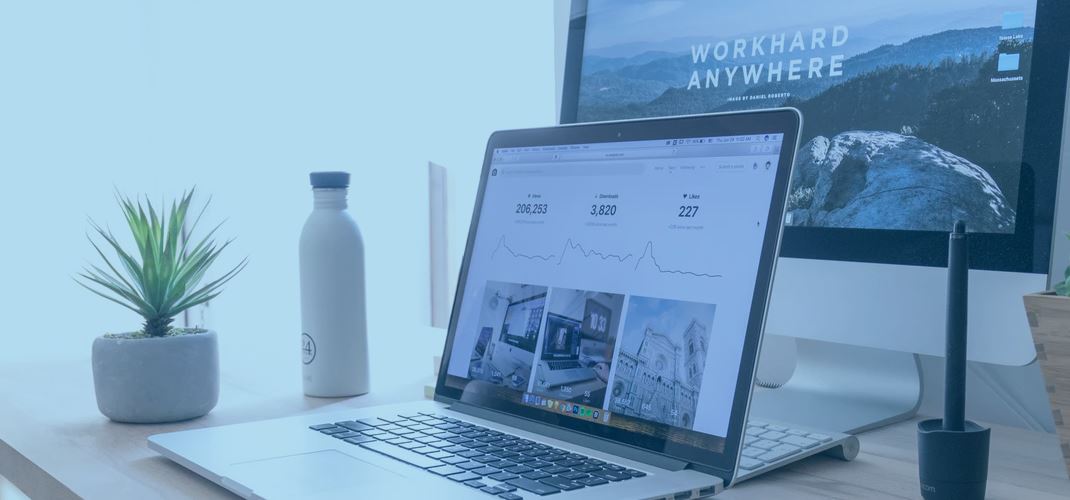 28

APR
Website is almost ready
We hope you like our new website. All minor fixes to be done soon.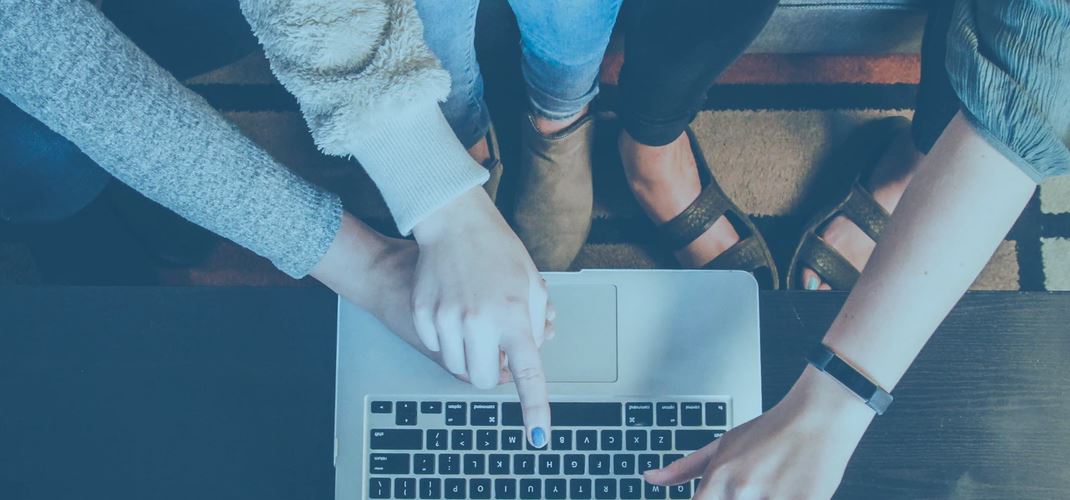 22

APR
API 2.0 release
New features added, minor bugs are fixed.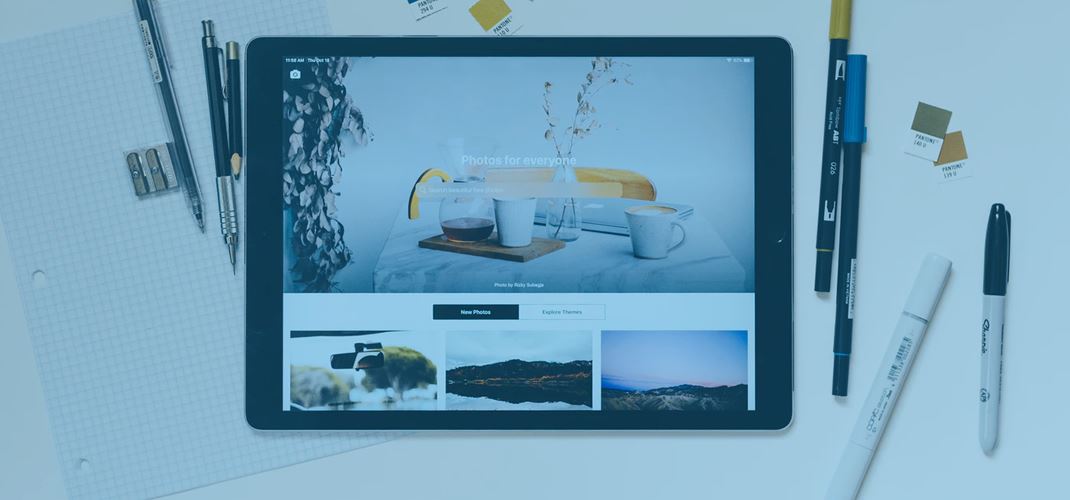 20

APR
Self-service dashboard release
Self-service dashboard ver 1.0 is released. Wait for future updates!