Scraping proxiesForget getting blocked with the fastest SEO proxy service on the market.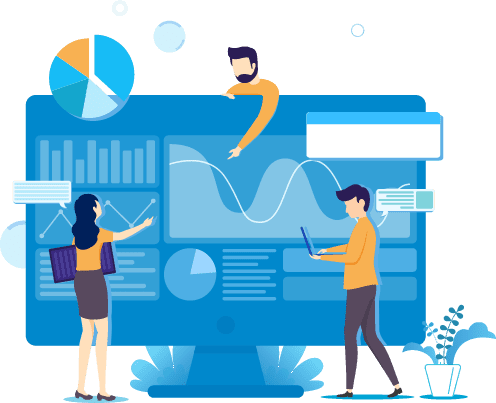 ---
Proxies for Travel Fare Scraping
Do you want to improve the success rate and speed of your travel fare scraping? Are you tired of airlines, railways and travel agencies blocking your IP?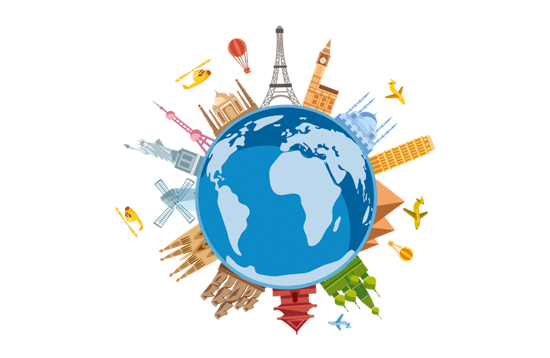 Use residential proxies for travel fare scraping to solve these problems. Residential IP addresses are real desktop and mobile devices– precisely the type of visitors your targets want to get. This means that with residential proxies your scraper will always bring back accurate price, timetable information and other travel data.
Scaling Travel Aggregation With Proxies
If you run a flight search engine or aggregate travel agency offers, you need a lot of data, and you need it fast.
The worst part? Whenever your customer base grows, so does your need to have a stable flow of data from your data sources.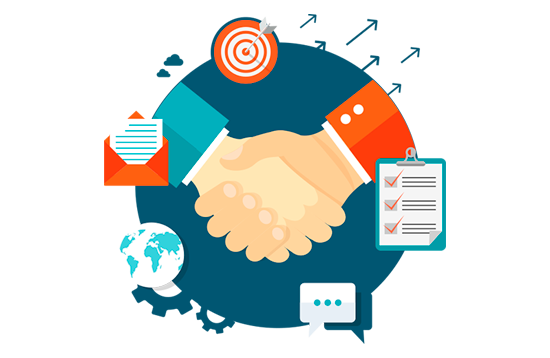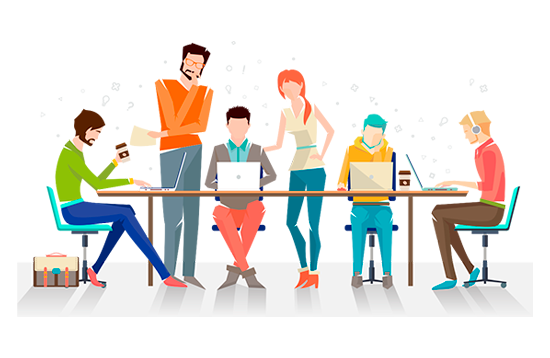 Smartproxy offers you the highest quality proxy solution to help you grow any travel aggregator to a truly global scale.
We do this by supplying you with an unlimited choice of millions residential proxies, unlimited concurrent connections and precise geographic IP targeting.
That's right, with us your business will be able to scrape flight data, travel ticket prices, access airline APIs and help you collect an unrivaled travel database.
Our proxy network lets you target any of locations in the world and is completely compatible with any modern software. Create easy to manage proxy user profiles for every target or project for easy tracking.
Let your tech team use proxies without any hasslethanks to our own proxy API.
Still not sure? Test our solution with a 3-day moneyback guarantee and discover the full value of Smartproxy.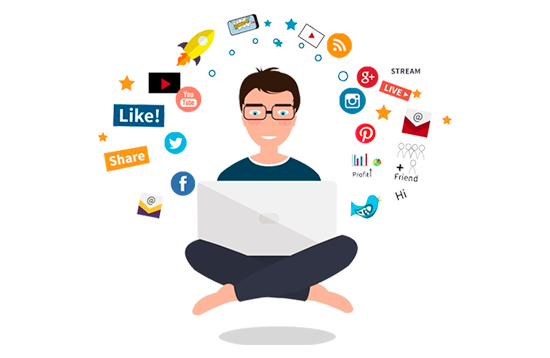 ---
Our proxies are utilized for
Ad Verification

Data collection

Cyber security

Travel fare
Link testing

Brand protection

Price comparison

SEO

Parsing
Collect data from webpages or social networks.

Facebook/Instagram
Easy verification, no bans.

Brand Safety
Track your brand's mentions completely anonymously.

Marketing
Do price research for different regions and countries.

SEO
Watch your competitors anonymously.

Ads/Listings
Check how other users see your ads or listings.