Scraping proxiesForget getting blocked with the fastest SEO proxy service on the market.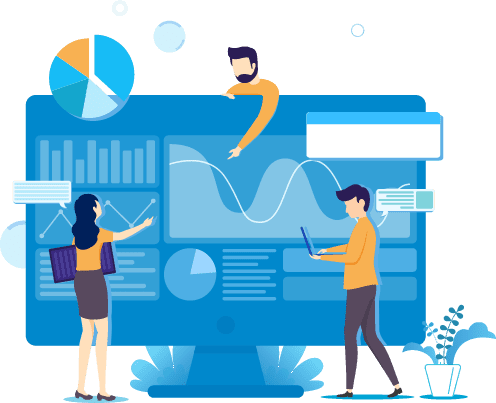 ---
Get a Facebook proxy that works
Sometimes your own device's IP address can only get you so far — access all our IPs to unblock Facebook in any country, school, or workplace instantly. Use your favorite automation tools to create, manage, and grow multiple Facebook accounts for your businesses with proxies that perform flawlessly!
Facebook will never know your actual location or flag your accounts for the IPs you use. Our advanced residential proxy network lets you access unlimited connection requests with unique IPs 24/7. So don't worry about a thing while scrolling that newsfeed away!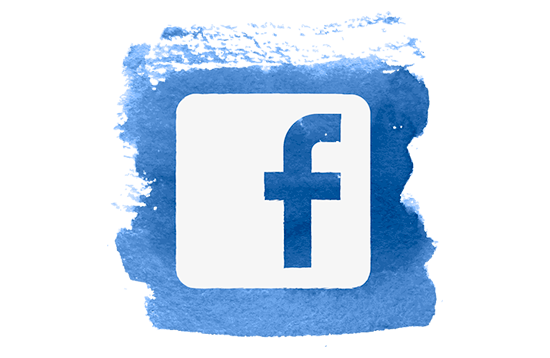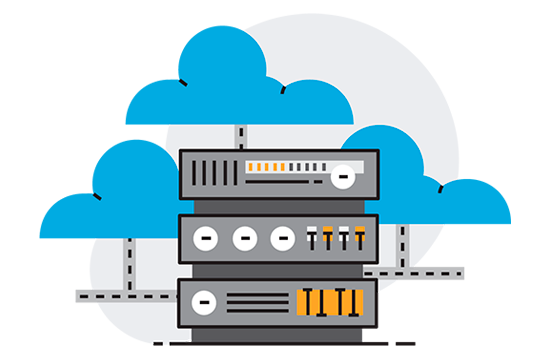 What is a Facebook proxy server?
A proxy server acts as an intermediary between you and the website you try to visit. In this case, Facebook. Have you finished your work tasks earlier and want to have a good old Facebook scroll, but this website is banned at your workplace? Well, use the proxy server to bypass this restriction. Seriously, your boss won't even know that you've accessed Facebook. It'll look like you've logged in from a completely different location!
Our residential proxies ensure your anonymity and cover your tracks when you need to scale your business or take a break from unnecessary limitations!
Create multiple Facebook accounts
If you try to create more than one account with the same IP address from the same browser, Facebook will shut you down at once. It doesn't sound great if you need more than one account for scaling your business.
Use proxies for Facebook to overcome internet limitations. With SuperProxy,shop you can choose any location around the world for each Facebook account and use sticky sessions that last for 1 minute, up to 10 and up to 30 minutes to manage them. Anonymity is guaranteed since you will get real-device IPs. Besides, our top -performing residential proxy network clocks in at <3 s average speed. This brings seamless access even when managing multiple Facebook accounts.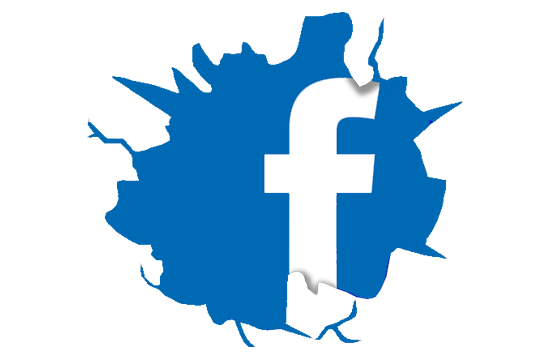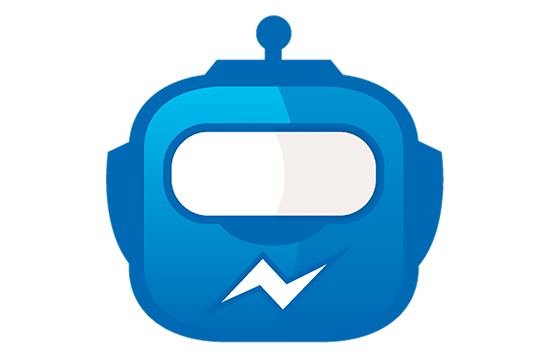 Automate your business with Facebook proxies
Managing multiple Facebook accounts can quickly become a pure headache if you don't automate the process. However, you won't need this tiring process if you use a reliable and almost undetectable Facebook proxy that works with every Facebook automation tool on the market. Create content and automate actions like scheduling posts, liking and commenting, sending and accepting friend requests.
With us, you can use any major Facebook tool:
- DominatorHouse- Jarvee- FaceDominator- WhiteHatBox- Follow Liker- Can't find what you need? Contact us via LiveChat!
Scrape Facebook data in high volumes
Facebook is a holy grail for collecting data for market research, competitor analysis, and sales. Use proxies coupled with crawlers and scrapers to gather this information. This will allow you to scrape data from different sites in high volumes and arrange it in neat documents while protecting your Facebook accounts from being banned.
Oh, just always remember that good scraping etiquette! Read Terms & Conditions to avoid legal action against yourself.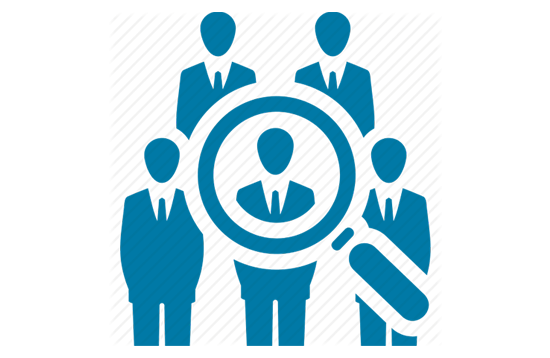 ---
Our proxies are utilized for
Ad Verification

Data collection

Cyber security

Travel fare
Link testing

Brand protection

Price comparison

SEO

Parsing
Collect data from webpages or social networks.

Facebook/Instagram
Easy verification, no bans.

Brand Safety
Track your brand's mentions completely anonymously.

Marketing
Do price research for different regions and countries.

SEO
Watch your competitors anonymously.

Ads/Listings
Check how other users see your ads or listings.