Scraping proxiesForget getting blocked with the fastest SEO proxy service on the market.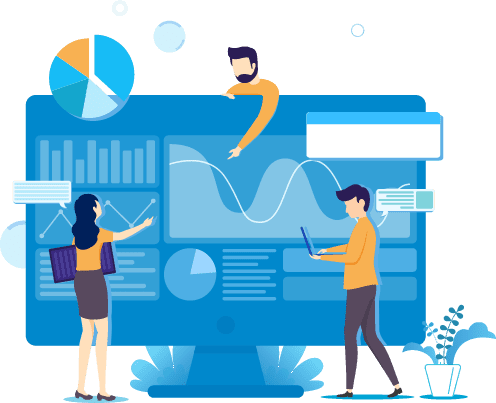 ---
Proxies for Shopify bots
If you want your Shopify bot to stay under the radar, you need the highest quality proxies on the market. Real residential IP addresses in our network will make your bot look like a desktop or mobile device and make it very unlikely to be detected.
Want speed? Set up cheaper fast Shopify datacenter proxies instead.
Use our proxies with any bot, browser or device even if it doesn't support user:pass authentication – you can whitelist your IP address.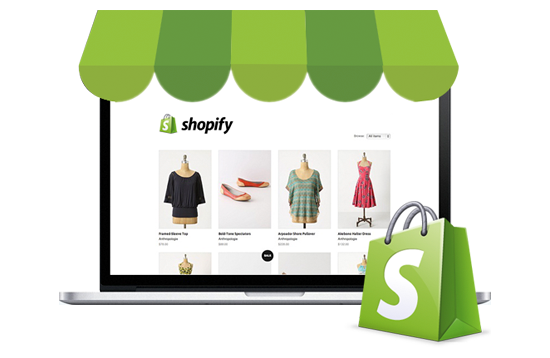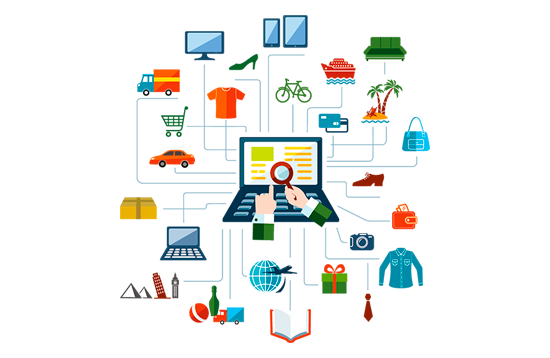 Scrape Shopify without restrictions
Use unlimited concurrent (parallel) connections to scrape Shopify prices, product descriptions and any other data.
Get great speed, high success rate and precise local information with our high quality residential Shopify proxy network. Access IPs from particular countries on demand and never get blocked again.
Get real success
Want to finally have a good proxy network for your Shopify bot? You're in the right place – register with us today and start copping with a network that hasproven success for copping Supreme, Adidas, Nikeand other limited edition goods.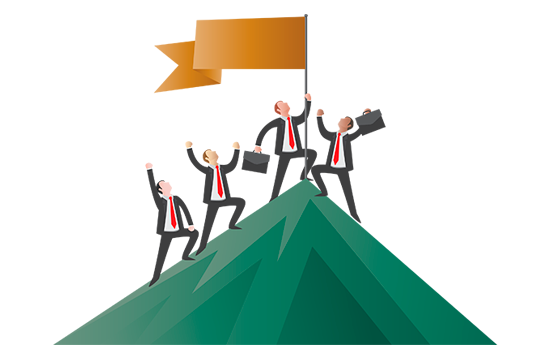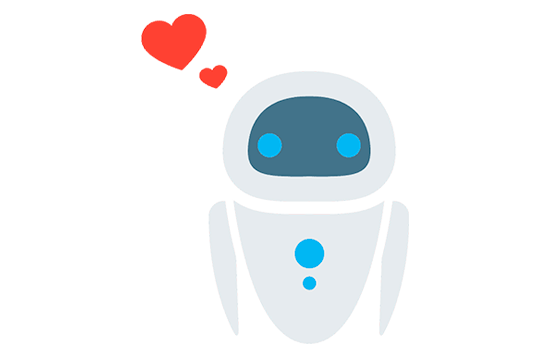 Why most Shopify auto checkout bots fail even with good proxies
Shopify has gotten extremely good at detecting auto checkout bots. Since it powers so much of the online ecommerce market, Shopify is under a lot of pressure to block bots and proxies. This is why most of the time you cannot buy multiple items with data center proxies – they get blocked in bulk.
Worst of all, most Shopify bots have bad fingerprints, which get them blocked even when they use residential proxies. Make sure your Shopify auto checkout bot has a good fingerprint by talking to pros in your market. Always update your bots to stay ahead of the game.
---
Our proxies are utilized for
Ad Verification

Data collection

Cyber security

Travel fare
Link testing

Brand protection

Price comparison

SEO

Parsing
Collect data from webpages or social networks.

Facebook/Instagram
Easy verification, no bans.

Brand Safety
Track your brand's mentions completely anonymously.

Marketing
Do price research for different regions and countries.

SEO
Watch your competitors anonymously.

Ads/Listings
Check how other users see your ads or listings.