---
Testing Affiliate Links With Proxies
Is your affiliate program trustworthy? Are you losing clients and reputation because of wrong links, bad affiliates and malicious websites? Do you test affiliate links and how they work for people around the world?
If you think about these questions, you are aware of how important a reliable, fast and high quality proxy network is for affiliate link checking.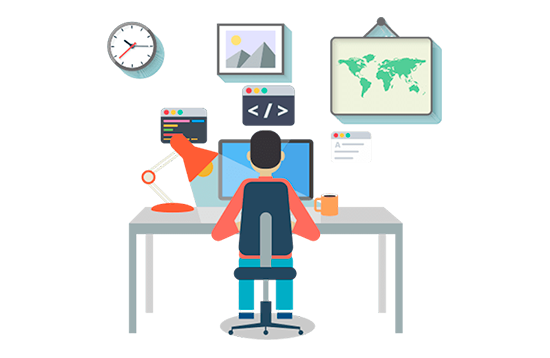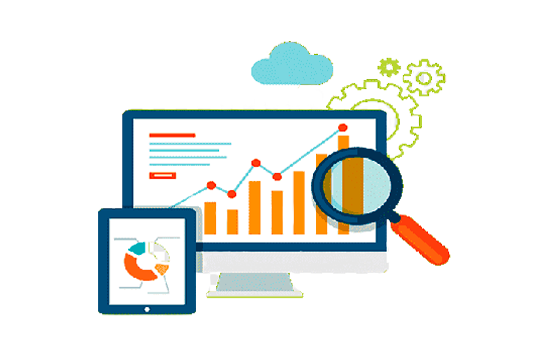 Use SuperProxy if:
- You need geographically targeted IP addresses to check localized affiliate content and affiliate tracking.
- You have to mask your IP with anonymous proxies to safely check whether your affiliates are doing something suspicious.
- You need the highest quality unblockable proxies to avoid bans, throttling or captchas to make automated link testing run as smooth as possible.
The Leading Solution for Affiliate Link Checking
This is exactly why you should test affiliate links with our residential proxy network – you will be able to target any country around the world and hide your IP with absolute anonymity.
Set up link testing software with our proxy solution and see how your affiliates localize sites or drive traffic to your site through affiliate links.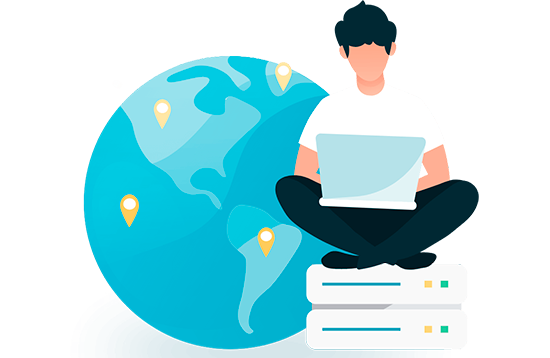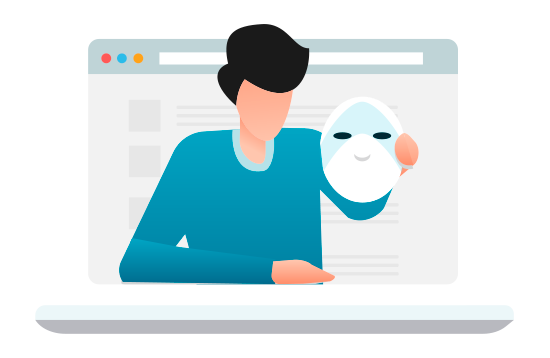 Don't wait a minute longer – get access to World Wide millions unique IP addresses for link checking and target any of our locations and major cities to test your affiliate links, verify ads, test localization and more.
Make your tech team happy with our proxy API
---
Our proxies are utilized for
Ad Verification

Data collection

Cyber security

Travel fare
Link testing

Brand protection

Price comparison

SEO

Parsing
Collect data from webpages or social networks.

Facebook/Instagram
Easy verification, no bans.

Brand Safety
Track your brand's mentions completely anonymously.

Marketing
Do price research for different regions and countries.

SEO
Watch your competitors anonymously.

Ads/Listings
Check how other users see your ads or listings.
Need custom approach?
Please fill out the form and we will get back to you.
Professional
4 ports
Unlimited proxies
10 IP whitelist
All geos
Account manager
Basic
1 port
Unlimited proxies
1 IP whitelist
All geos
Personal
Custom solution for your business
Account manager
Get proxies now. You're 100% safe!
---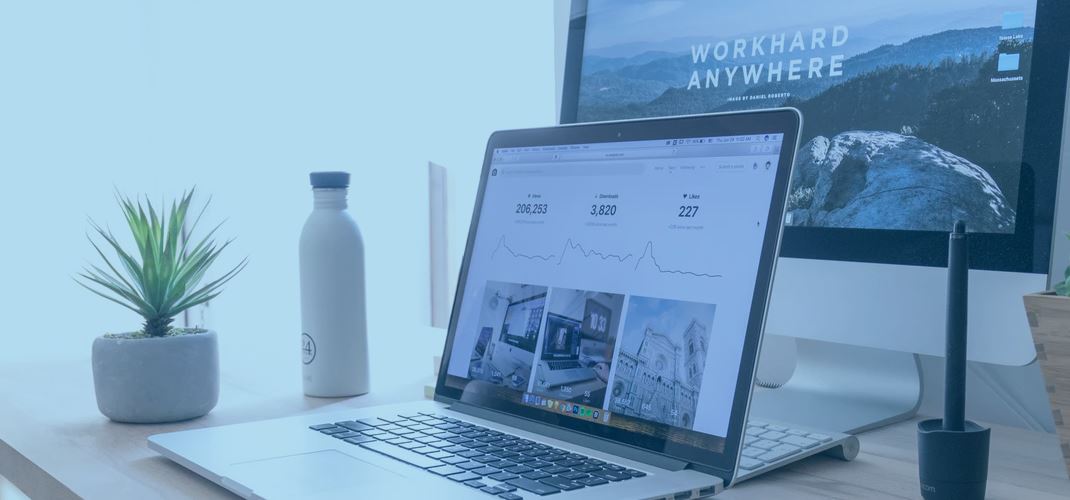 28

APR
Website is almost ready
We hope you like our new website. All minor fixes to be done soon.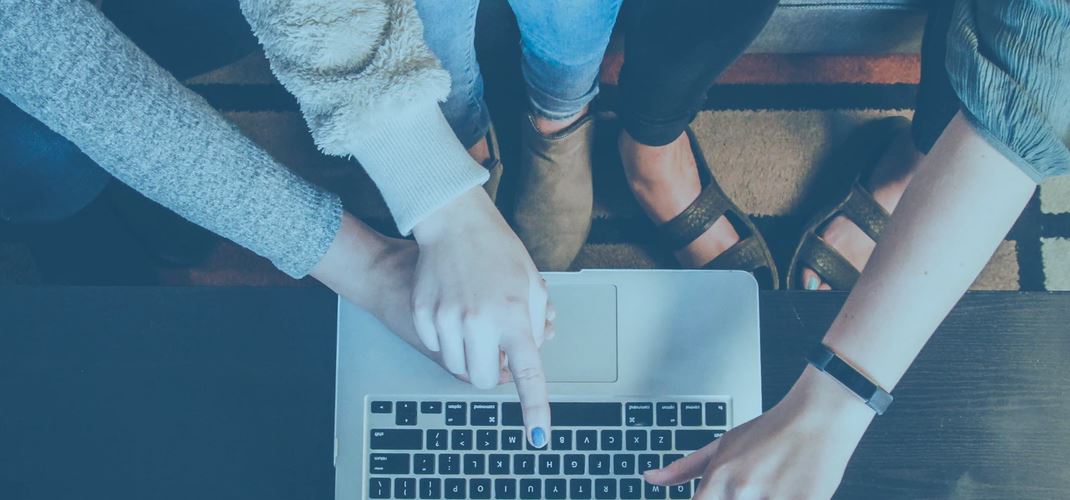 22

APR
API 2.0 release
New features added, minor bugs are fixed.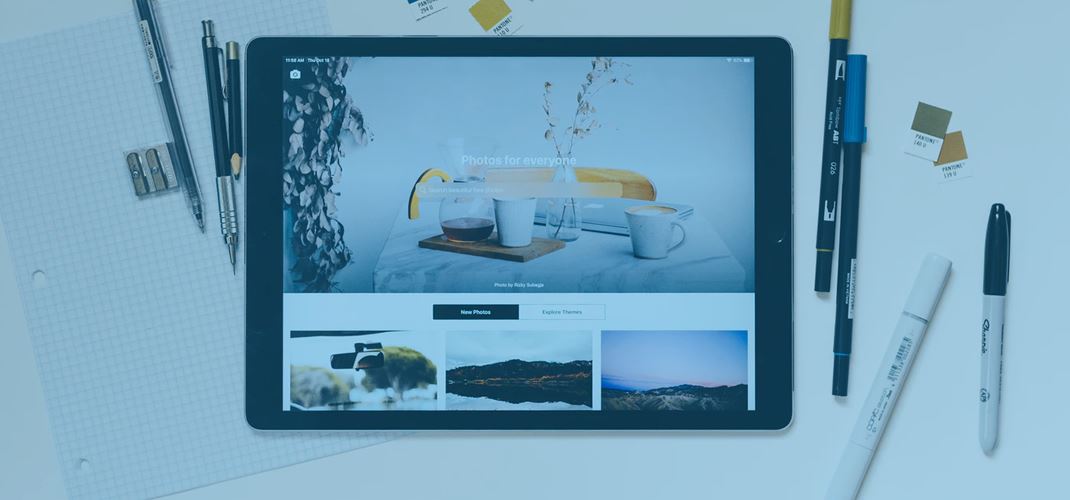 20

APR
Self-service dashboard release
Self-service dashboard ver 1.0 is released. Wait for future updates!