Scraping proxiesForget getting blocked with the fastest SEO proxy service on the market.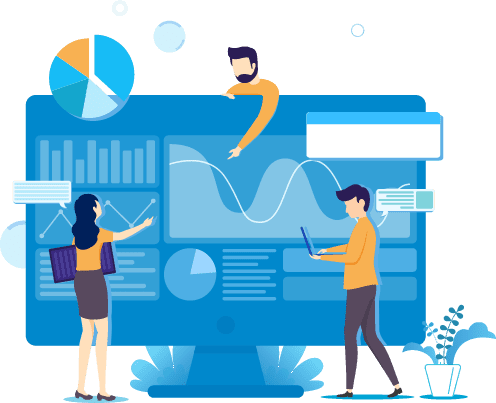 ---
Rapid sneaker proxies with location targeting
Limited-edition sneakers sell out before you can blink Bot automation still gives you a chance, but every millisecond of delay crushes your chances to order sneakers. So what can you do if you want to squeeze delay? Simple, you need to connect to sneaker sites from nearby servers.
With us, you can target shoe proxies in any location Get the fastest response time in the industry: choose residential sneaker proxy IPs near your target's servers and cook any release!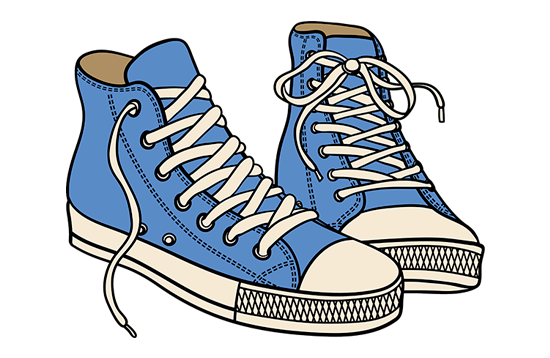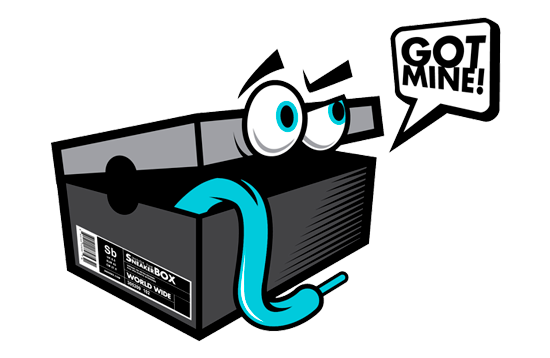 Cook multiple grails with residential proxies
Buying one pair of sneakers is great. But how about copping DOZENS? Usually, you would need to order a separate proxy for each purchase attempt.
Not with us. We provide unlimited threads and connections with all pricing plans. This means that you can set up your shoe bot with any number of connections for the same price. The more you try – the higher your chances to buy multiple pairs and have a great profit. Don't limit yourself!
Residential sneaker proxies
Ever bought 10 datacenter proxies just to get them all blocked at once? This happens because all those IPs share a subnet. Nike and Adidas have no problem blocking those proxies. Residential proxies are what you need if you want to have a chance to cop anything! Even if your target manages to block a single IP, all of your other cart proxies are safe.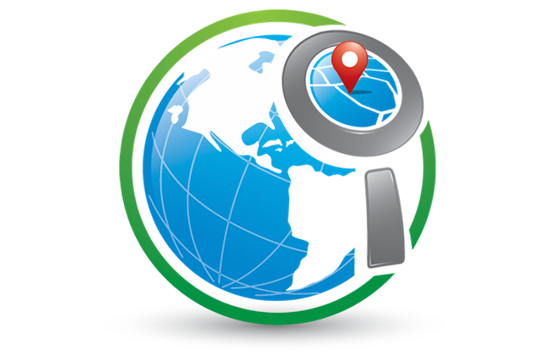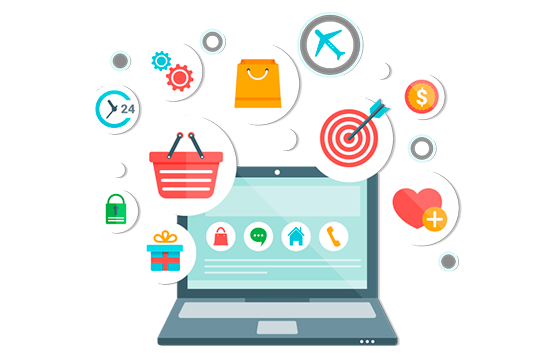 Add to cart quickly
How would you like to use residential proxies that are two times faster than average residential proxies? With us, you can be sure your bot will have the greatest chance to add sneakers to cart and check out quickly!
Unblockable residential sneaker proxies
Each residential proxy uses an IP of a unique device. No site can ban our IP pool, because it does not share a sub-network. If you use datacenter proxies, all your proxies can get banned at once. Don't risk it – use residentials.
Mobile-compatible sneaker proxies
Set up your sneaker bot with our proxies on the go! Smartproxy's residential proxy network is fully compatible with any smartphone. Check out our setup pages for Android and iOS instructions.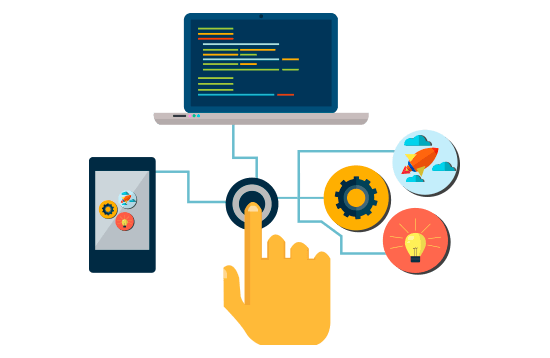 ---
Our proxies are utilized for
Ad Verification

Data collection

Cyber security

Travel fare
Link testing

Brand protection

Price comparison

SEO

Parsing
Collect data from webpages or social networks.

Facebook/Instagram
Easy verification, no bans.

Brand Safety
Track your brand's mentions completely anonymously.

Marketing
Do price research for different regions and countries.

SEO
Watch your competitors anonymously.

Ads/Listings
Check how other users see your ads or listings.