---
Register accounts through our Pinterest proxy network
Use unlimited numbers of IP addresses to register and manage unlimited numbers for Pinterest accounts in every niche of the market.
Set Pinterest proxies up with any browser, device or automation software to manage multiple Pinterest accounts without blocks. Our network has millions real IP addresses of desktop and mobile devices. These residential proxies are great for Pinterest and extremely unlikely to get blocked.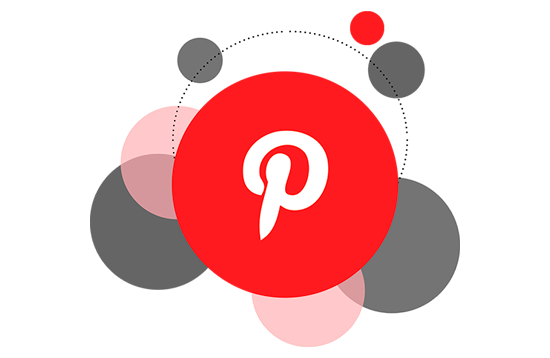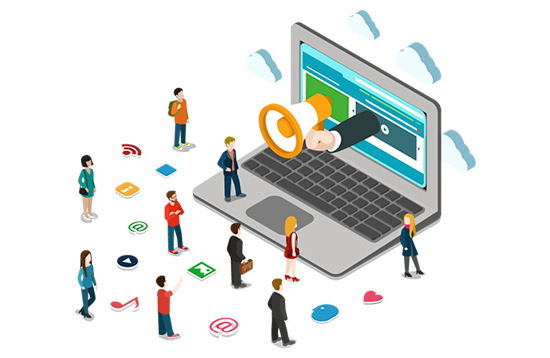 Unblock Pinterest with proxies
Got a ban on Pinterest? Is it blocked in your workplace or country? Set up a proxy and unblock Pinterest easily. A proxy will act as an intermediary server and forward your connection requests. Pinterest will never see your real IP address, so you will be able to unblock it in case you were banned.
If your network is blocking access to Pinterest, it will not see you are connecting to Pinterest, as your connection will go to the proxy server. Avoid further blocks on Pinterest by using the highest quality proxies – residential proxies.
Use Pinterest bots to autopin
Proxies let you use the real Pinterest's marketing potential: you can set up Pinbots or other autopin bots with proxies for multiple accounts and create as many pins per day as you need.
Our proxies work perfectly for Pinterest marketing agencies which need to manage dozens of customer accounts on a daily basis. Use unlimited concurrent (parallel) connections with your bot and get a unique residential IP for each connection.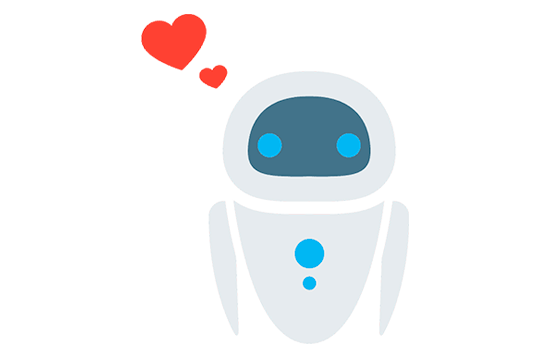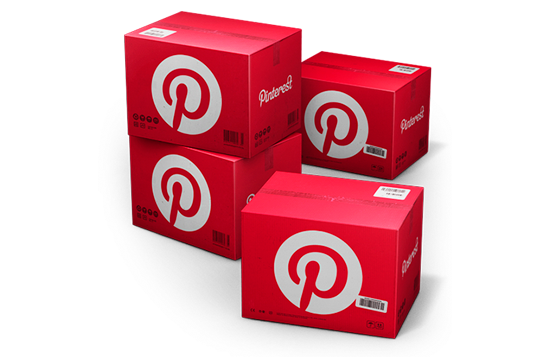 Pick Pinterest proxies in any location
Need only US Pinterest proxies? No problem! Our network lets you use IP addresses from around the globe or only from particular countries.
Yup, you'll need to have a high-quality YouTube proxy to avoid any blocks and IP bans. No kidding, YouTube scrapers scale only with robust proxy networks that allow you to set up millions of unique IP addresses. We use real devices' IPs registered with internet service providers that look exactly like an average Joe on the internet.
Access entire pools of residential proxies with country or city targeting and easy-to-set-up proxy gateways. Our network works with any software or device. Try us for Pinterest today!
---
Our proxies are utilized for
Ad Verification

Data collection

Cyber security

Travel fare
Link testing

Brand protection

Price comparison

SEO

Parsing
Collect data from webpages or social networks.

Facebook/Instagram
Easy verification, no bans.

Brand Safety
Track your brand's mentions completely anonymously.

Marketing
Do price research for different regions and countries.

SEO
Watch your competitors anonymously.

Ads/Listings
Check how other users see your ads or listings.
Need custom approach?
Please fill out the form and we will get back to you.
Professional
4 ports
Unlimited proxies
10 IP whitelist
All geos
Account manager
Basic
1 port
Unlimited proxies
1 IP whitelist
All geos
Personal
Custom solution for your business
Account manager
Get proxies now. You're 100% safe!
---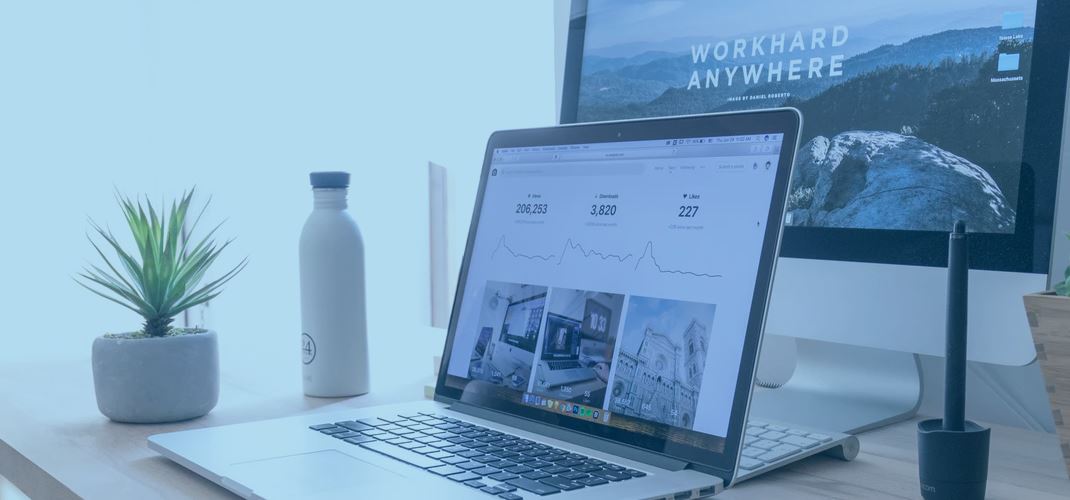 28

APR
Website is almost ready
We hope you like our new website. All minor fixes to be done soon.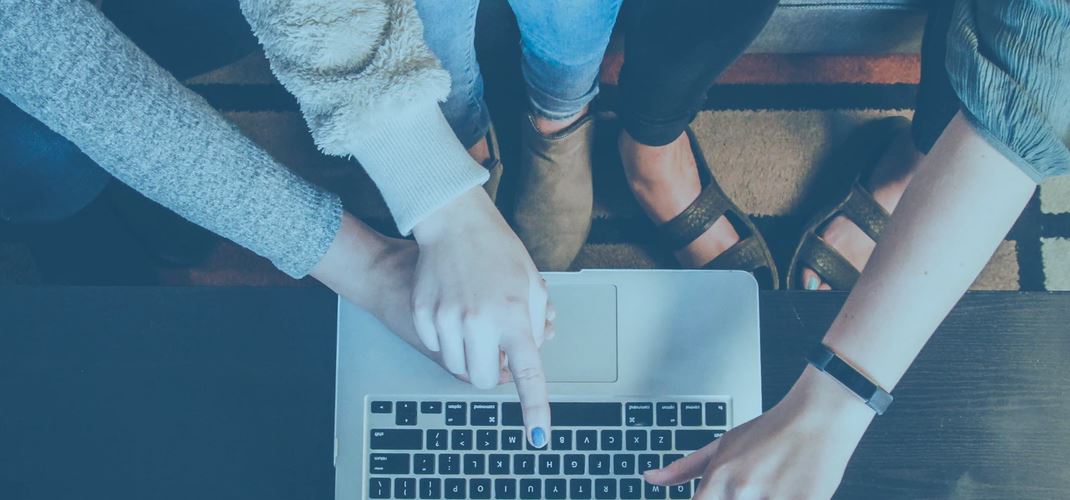 22

APR
API 2.0 release
New features added, minor bugs are fixed.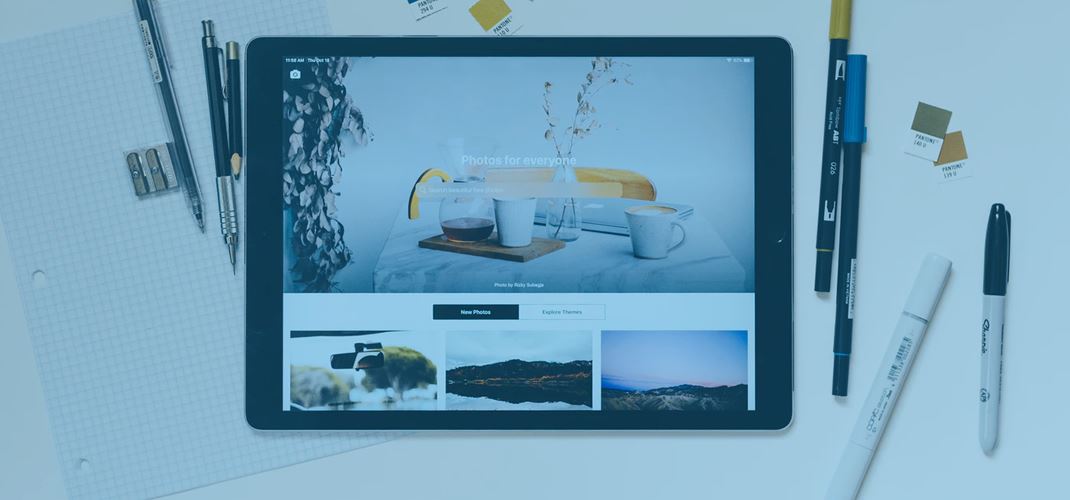 20

APR
Self-service dashboard release
Self-service dashboard ver 1.0 is released. Wait for future updates!