Scraping proxiesForget getting blocked with the fastest SEO proxy service on the market.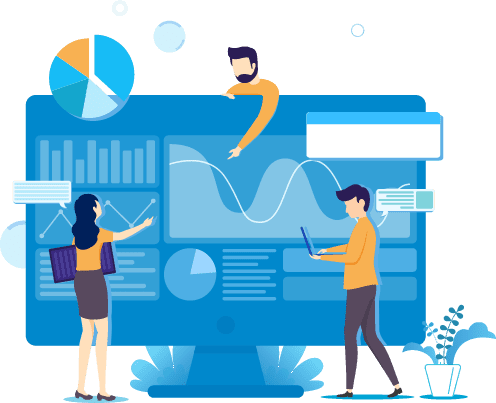 ---
Use only residential proxies for Craigslist
Residential proxies are IP addresses of real devices. None of the proxies in our pool are related, so they cannot be banned collectively.
Whether you want to scrape data, make multiple posts, avoid location restriction, get around phone verification or avoid getting banned and be anonymous, you need an advanced residential proxy network. With us, you get access to all 40+ million IPs and send as many unique connection request as you can.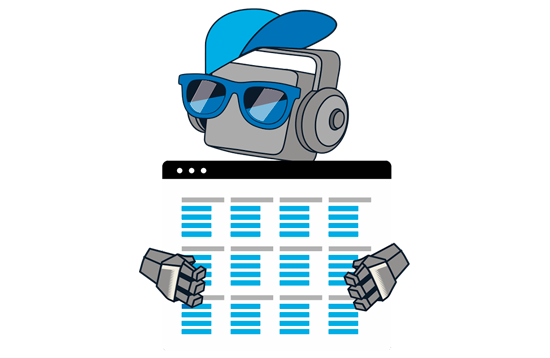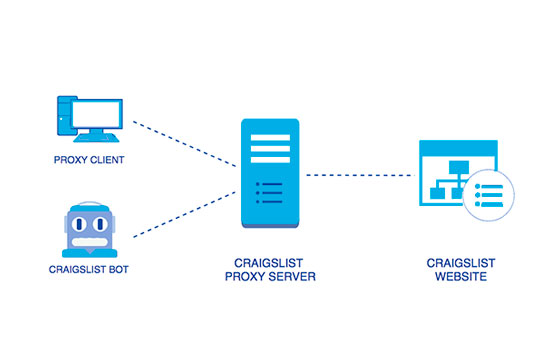 Use the best Craigslist proxies
Our top performing residential proxy network with high average speed, and an overall 110% performance when compared to other residential proxy providers
Integrate our whole proxy pool easily with any browser or tool. Contact us for support – we're in touch!
---
Our proxies are utilized for
Ad Verification

Data collection

Cyber security

Travel fare
Link testing

Brand protection

Price comparison

SEO

Parsing
Collect data from webpages or social networks.

Facebook/Instagram
Easy verification, no bans.

Brand Safety
Track your brand's mentions completely anonymously.

Marketing
Do price research for different regions and countries.

SEO
Watch your competitors anonymously.

Ads/Listings
Check how other users see your ads or listings.