Scraping proxiesForget getting blocked with the fastest SEO proxy service on the market.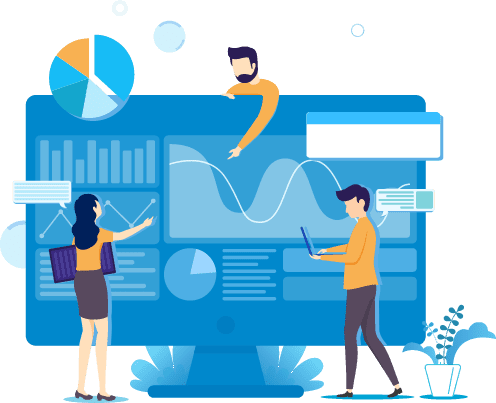 ---
Rule eBay with proxies
Set up any device, browser, eBay bot or scraper with our network to access unlimited IP addresses from proxy pool in every country on the globe
Randomize your connection or access only proxies from a major city or country to get precise local data. Unblock eBay anywhere you are: register accounts, bid and watch prices with ease. Avoid blocks and set 27% higher success rates for your eBay scraping today.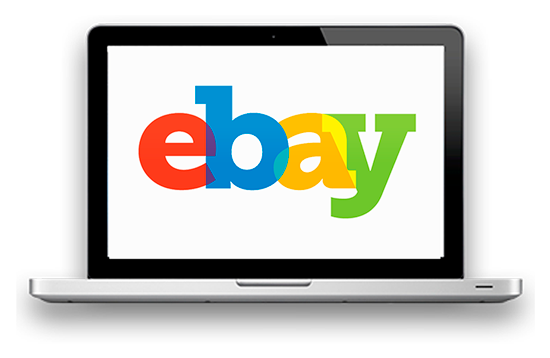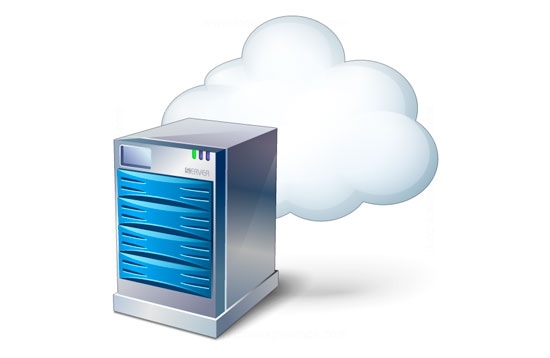 Use anonymous proxies on eBay
Hide your IP address, protect your identity and unblock eBay with SuperProxy. Use a proxy gateway to access eBay without restrictions in your workplace or country
Avoid bans and blocks easily. Our proxies never send any information in the proxy header, so your connection to eBay will stay completely anonymous.
Run an eBay price scraper without blocks
Use real IP addresses of desktop and mobile devices to access real prices on eBay. Our residential proxy network lets you mask your scraper instantly: use IP whitelisting if you cannot use user:pass to authenticate.
Access the same residential IP address with a sticky session for up to 10 minutes and run unlimited concurrent connections. Scrape eBay like never before.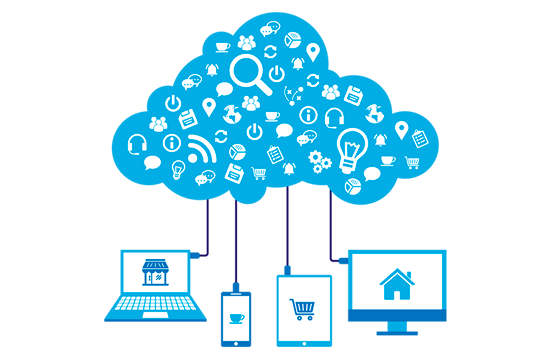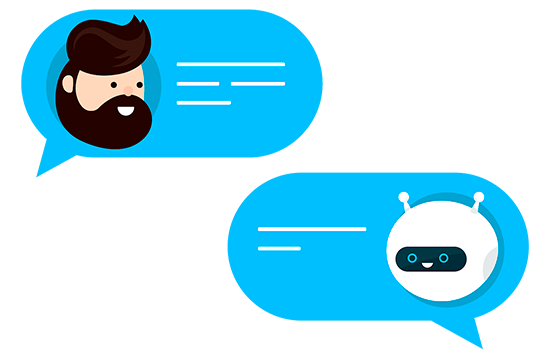 Scale your eBay bidding bot
Want to automatically bid on eBay from multiple accounts? Register on Smartproxy and run unlimited parallel eBay accounts or automatically bid against anyone. Your eBay bid bot will never be the same after jacking up with our high quality proxies.
With Smartproxy, you can achieve the highest connection success rate thanks to our trusted IP addresses. Scale ad verification to new heights with Superproxy.shop proxies in yourroster.
---
Our proxies are utilized for
Ad Verification

Data collection

Cyber security

Travel fare
Link testing

Brand protection

Price comparison

SEO

Parsing
Collect data from webpages or social networks.

Facebook/Instagram
Easy verification, no bans.

Brand Safety
Track your brand's mentions completely anonymously.

Marketing
Do price research for different regions and countries.

SEO
Watch your competitors anonymously.

Ads/Listings
Check how other users see your ads or listings.