---
The smartest SEO proxies
Search engine optimisation (SEO) is essential to every online business. No wonder people are always on the lookout for the next big thing to improve their work. If you're looking for quality SEO proxies to help your projects skyrocket, we have a perfect solution for you.
Monitor SERPs, audit websites, and research your competitors without any worries. With millions anonymous residential IPs, you can forget getting blocked. Routed through real desktop and mobile devices, SuperProxy let you complete your tasks faster than ever before.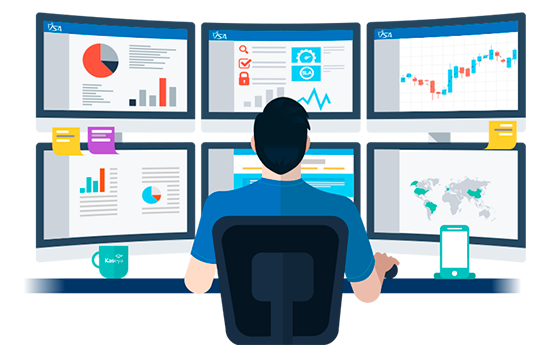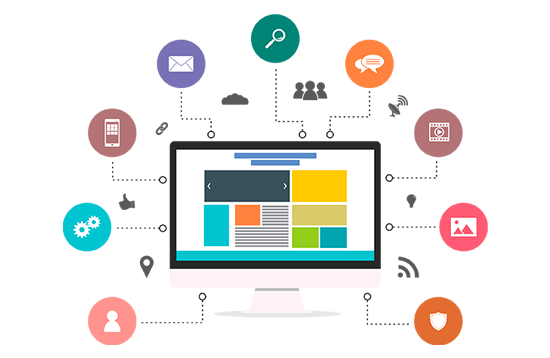 Search Engine Proxies
What do you think about fast and effective proxies? Our Search Engine Proxies guarantee an SEO victory! They work with all software programs, scrapers and scripts, so a smart scrape with Search Engine Proxies makes your proxy use cost-efficient.
Why Do I Need Proxies for SEO?
When broken down, SEO practises are quite similar to data scraping, and no scraping projects can be run without proxies. If you monitor SERPs or do your competitor research from a single IP address, it gets blocked. This can be easily overcome by using residential proxies.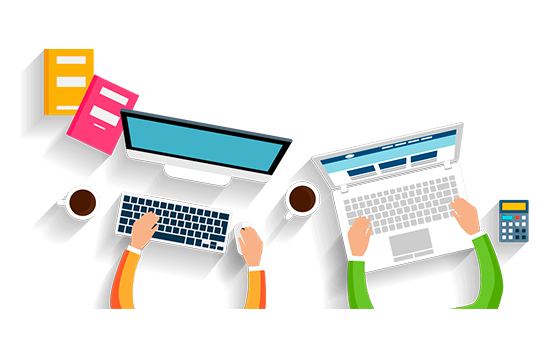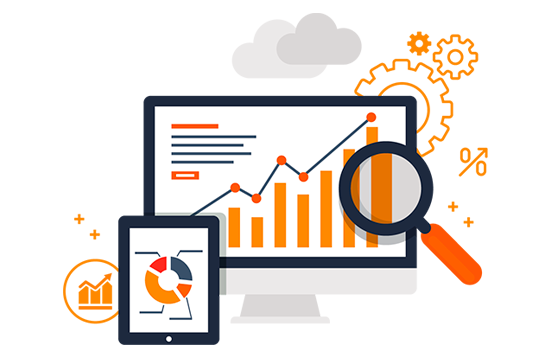 Audit websites
Use your own script or employ ready-to-go tools to crawl websites for SEO audit purposes. No matter if you're checking for broken links on your website or researching what keywords your competitors are covering, you won't be able to do so from your own IP. Forget failed projects with unblockable anonymous proxies.
SERP research requires scraping and relies on unique website visits, i.e., coming from different IP addresses. Don't risk getting blocked, and start using Search Engine Proxies proxies instead.
---
Our proxies are utilized for
Ad Verification

Data collection

Cyber security

Travel fare
Link testing

Brand protection

Price comparison

SEO

Parsing
Collect data from webpages or social networks.

Facebook/Instagram
Easy verification, no bans.

Brand Safety
Track your brand's mentions completely anonymously.

Marketing
Do price research for different regions and countries.

SEO
Watch your competitors anonymously.

Ads/Listings
Check how other users see your ads or listings.
Need custom approach?
Please fill out the form and we will get back to you.
Professional
4 ports
Unlimited proxies
10 IP whitelist
All geos
Account manager
Basic
1 port
Unlimited proxies
1 IP whitelist
All geos
Personal
Custom solution for your business
Account manager
Get proxies now. You're 100% safe!
---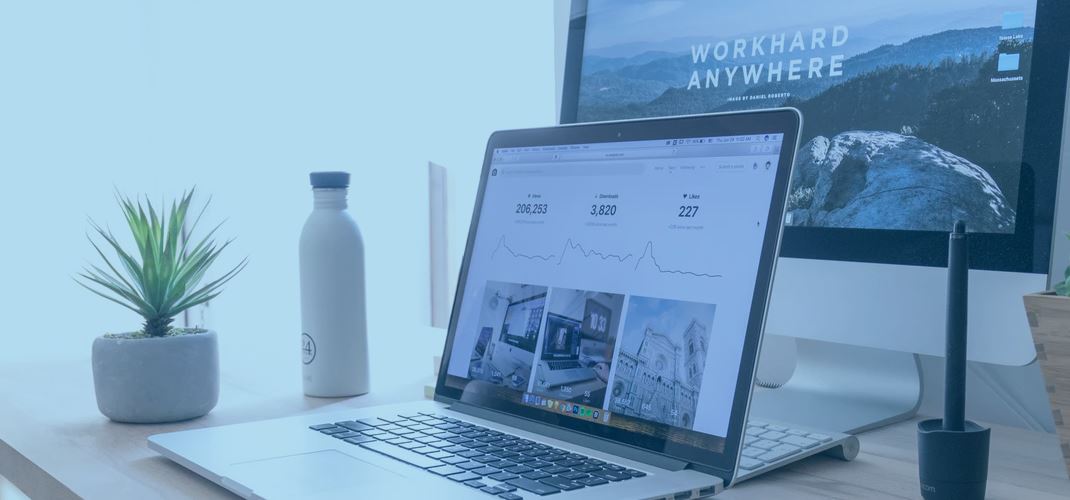 28

APR
Website is almost ready
We hope you like our new website. All minor fixes to be done soon.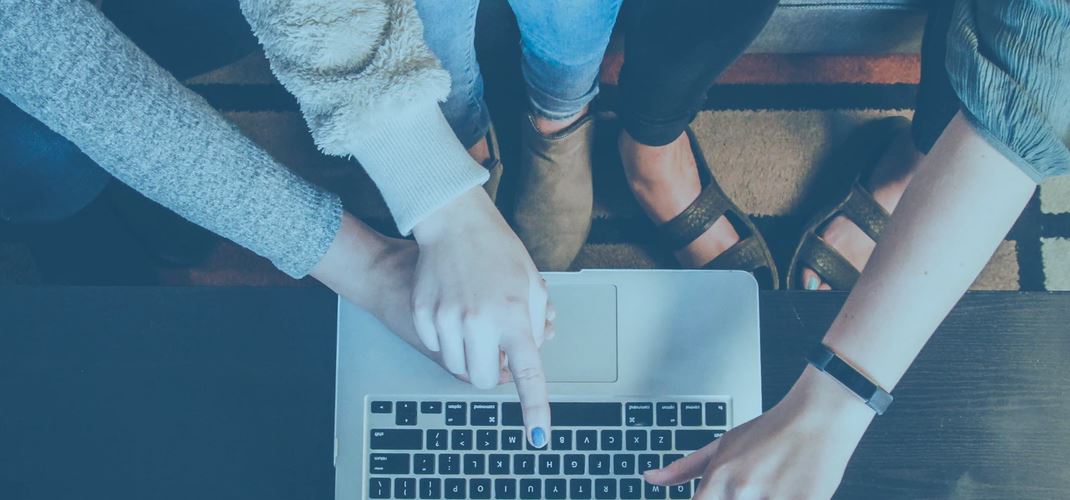 22

APR
API 2.0 release
New features added, minor bugs are fixed.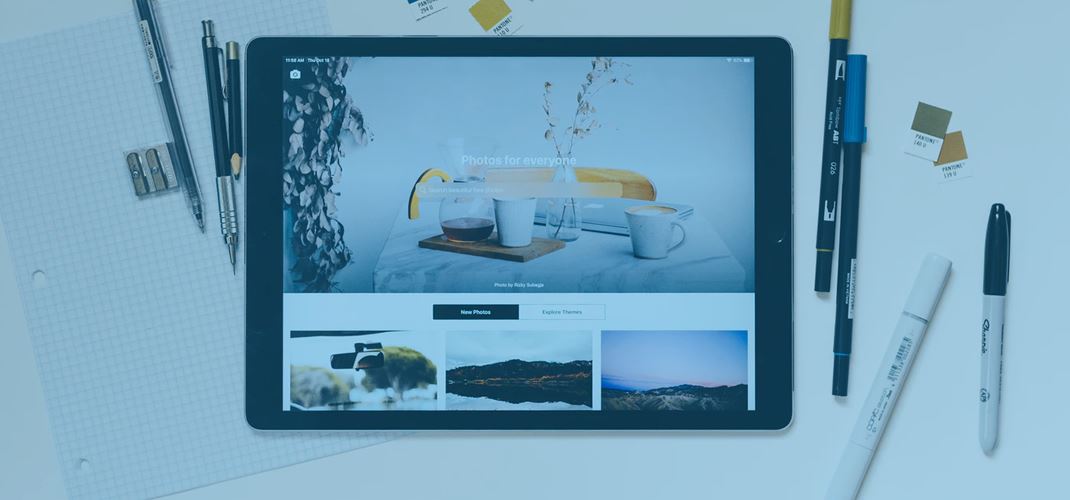 20

APR
Self-service dashboard release
Self-service dashboard ver 1.0 is released. Wait for future updates!